Living where life happens. Investing where the demand is.
In the
»Central Units«
you can choose from a mix of attractive residential concepts in sought-after locations. Just a few steps from the banks of the Main River and not much further to quaint Old Sachsenhausen or the vibrant city center of the Main metropolis.
Whether as actor or spectator, whether dance floor or stock exchange floor, whether big theater or street art: In Frankfurt, everyone finds his stage.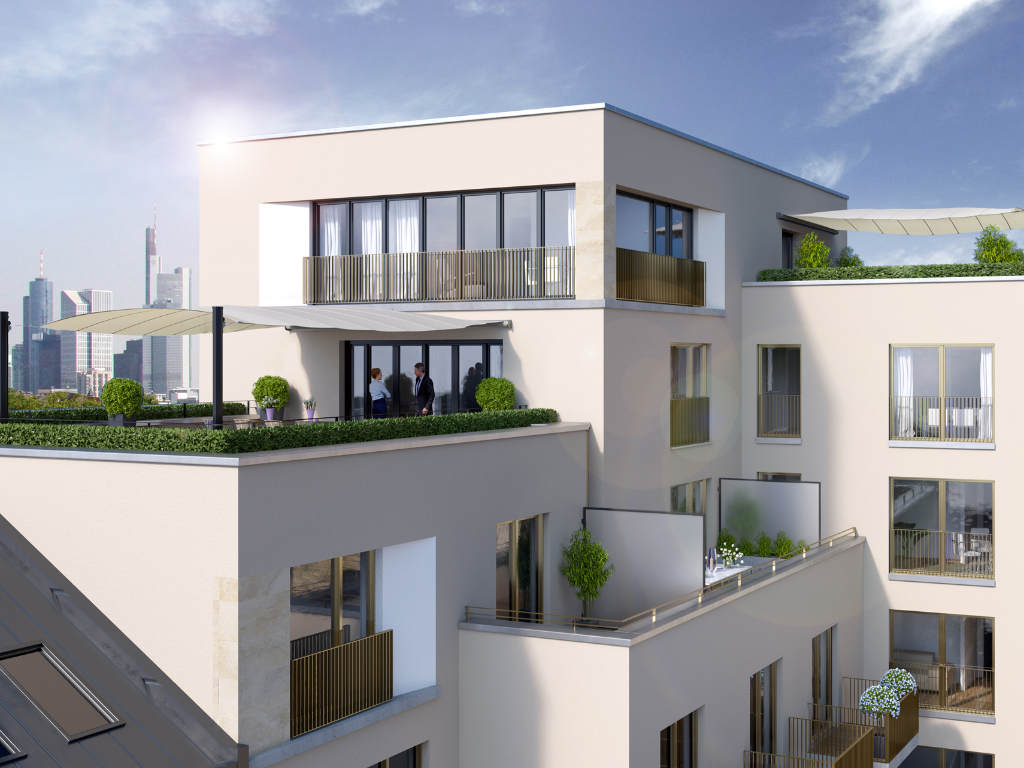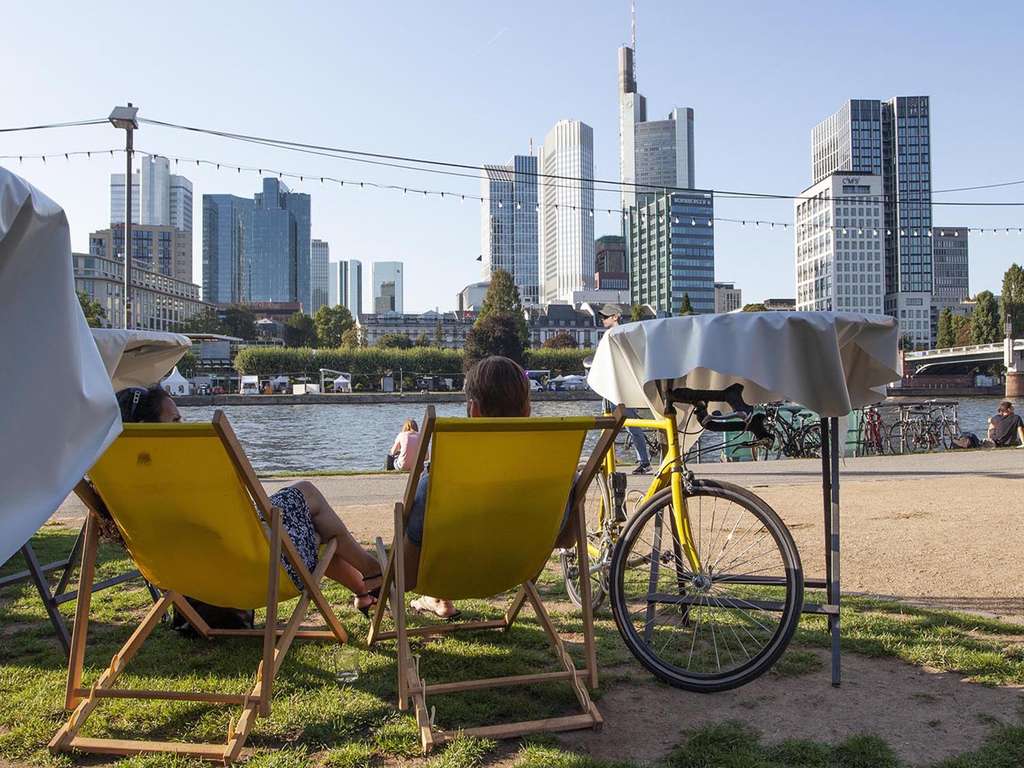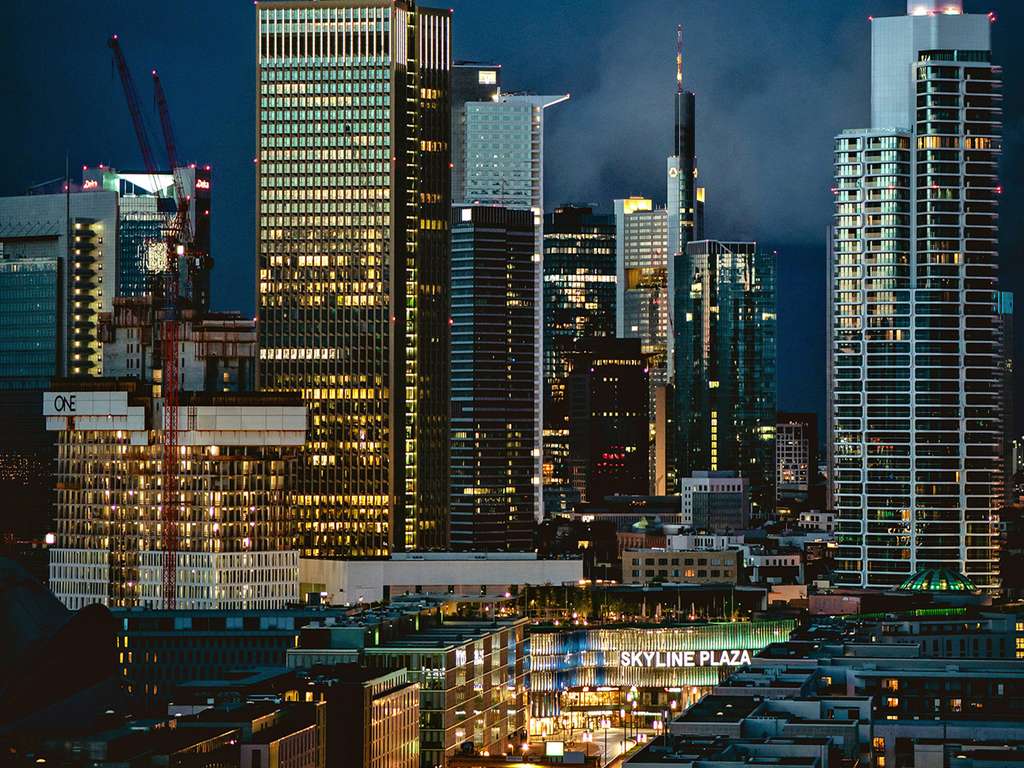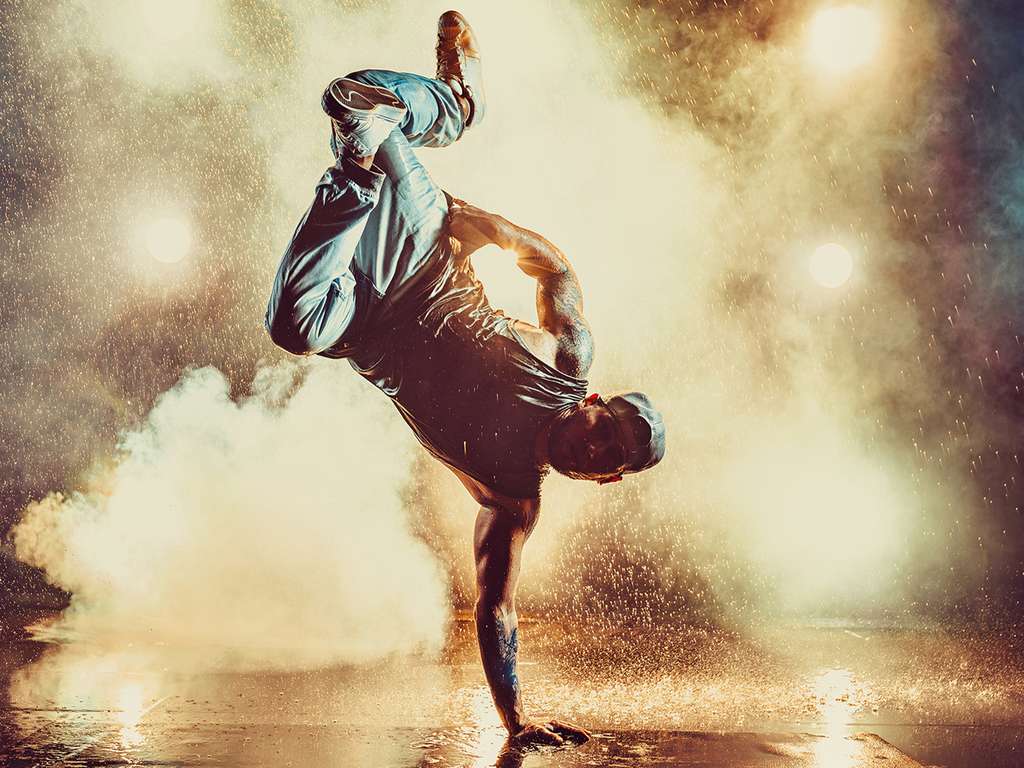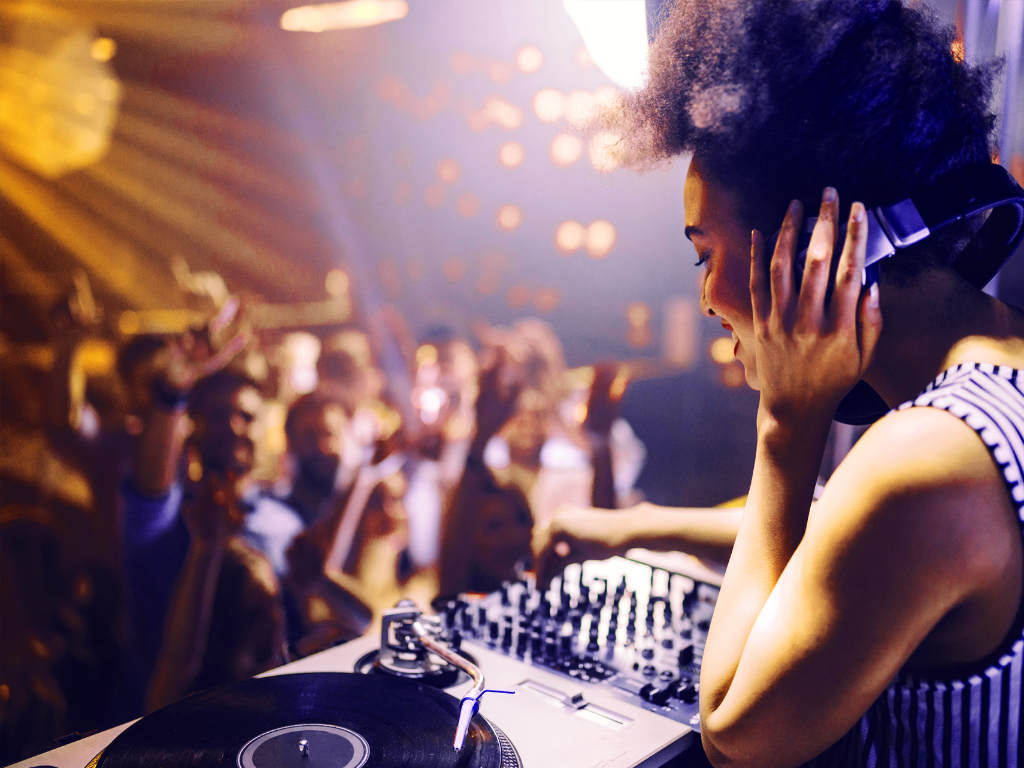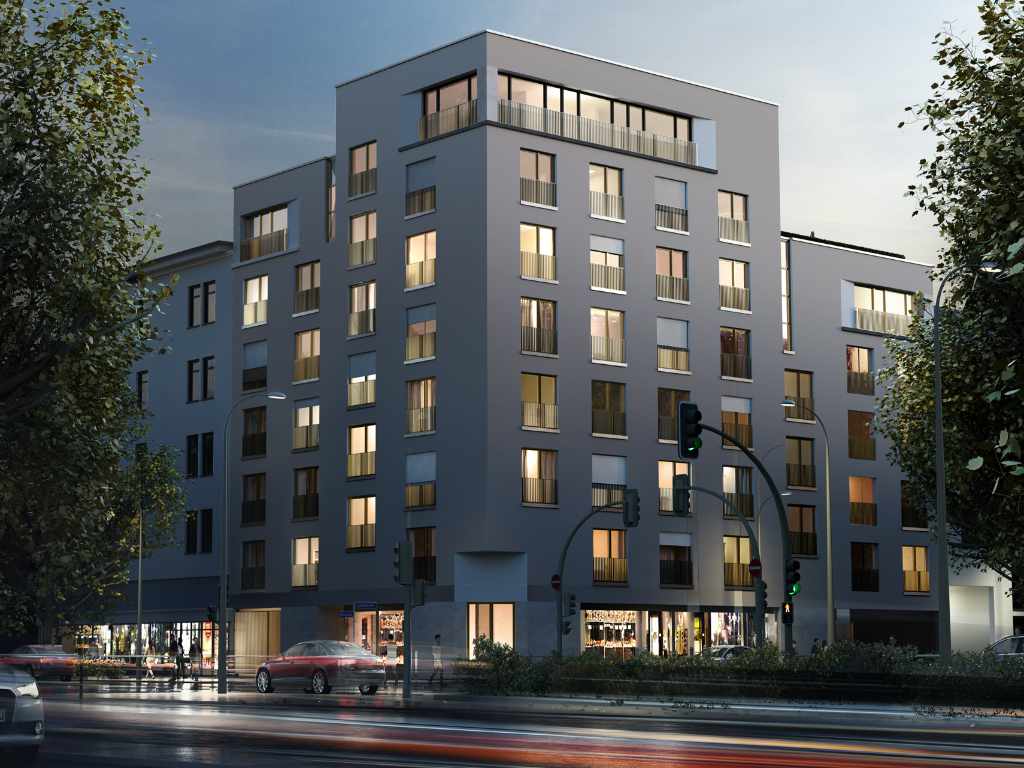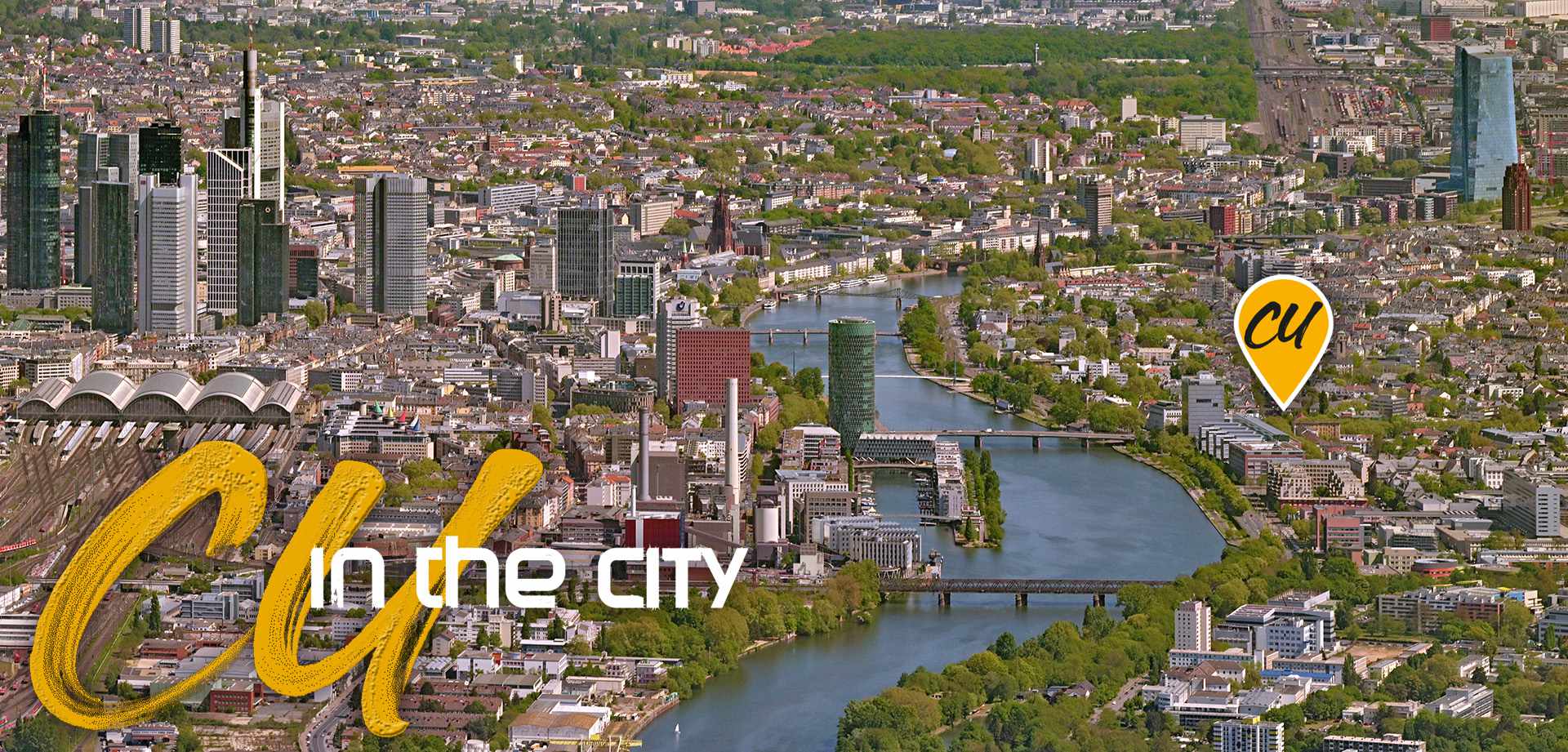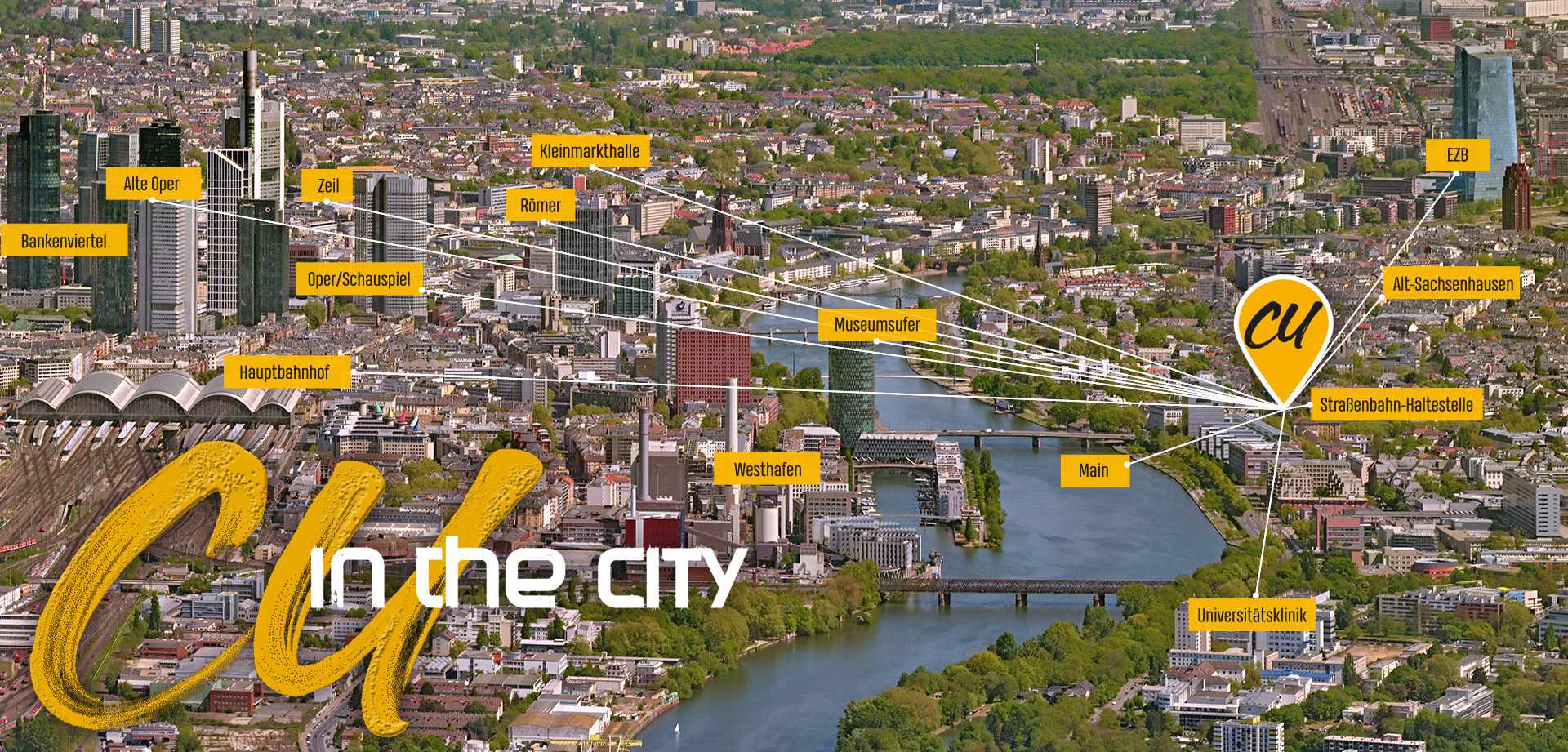 Central Units
CU in Sachsenhausen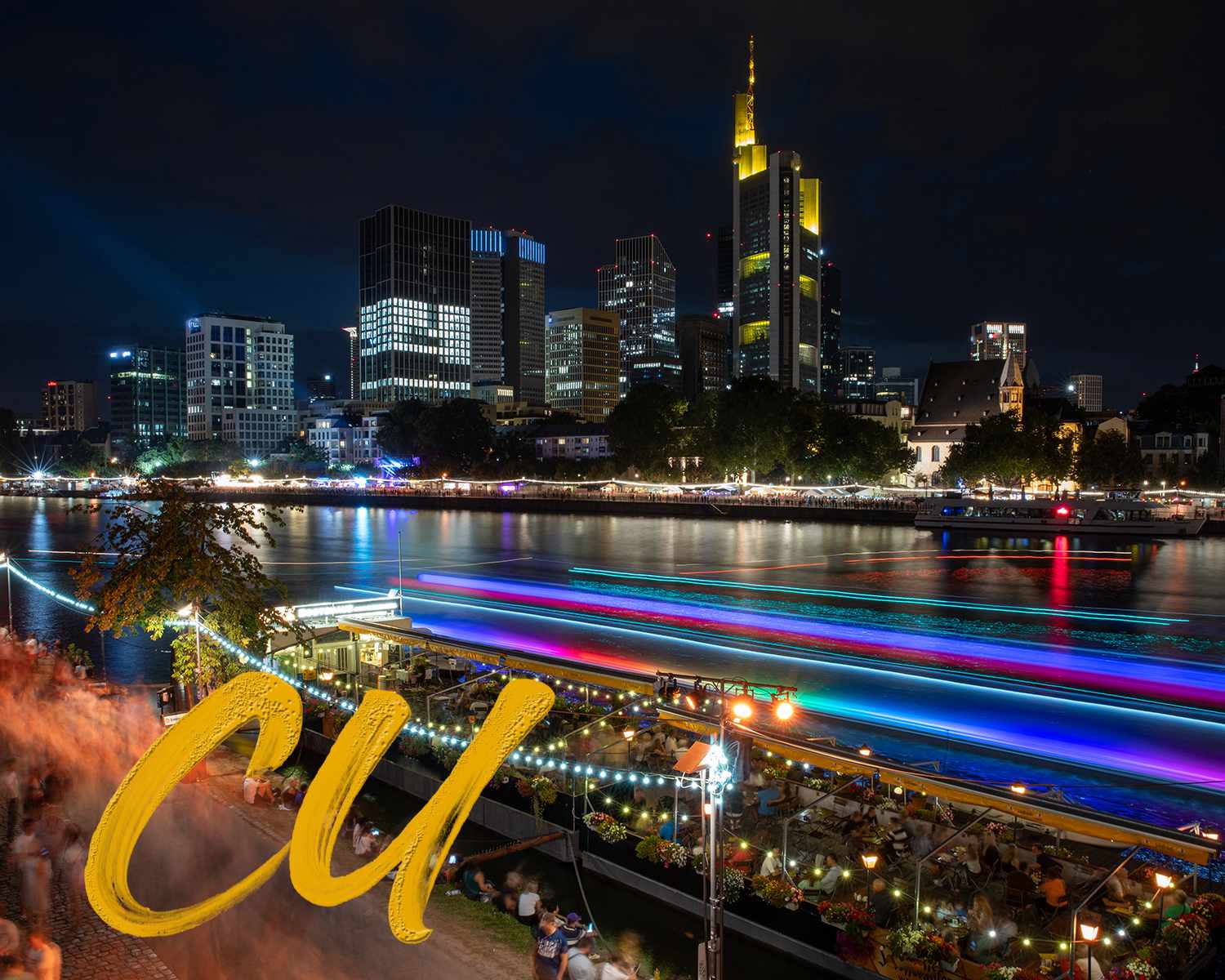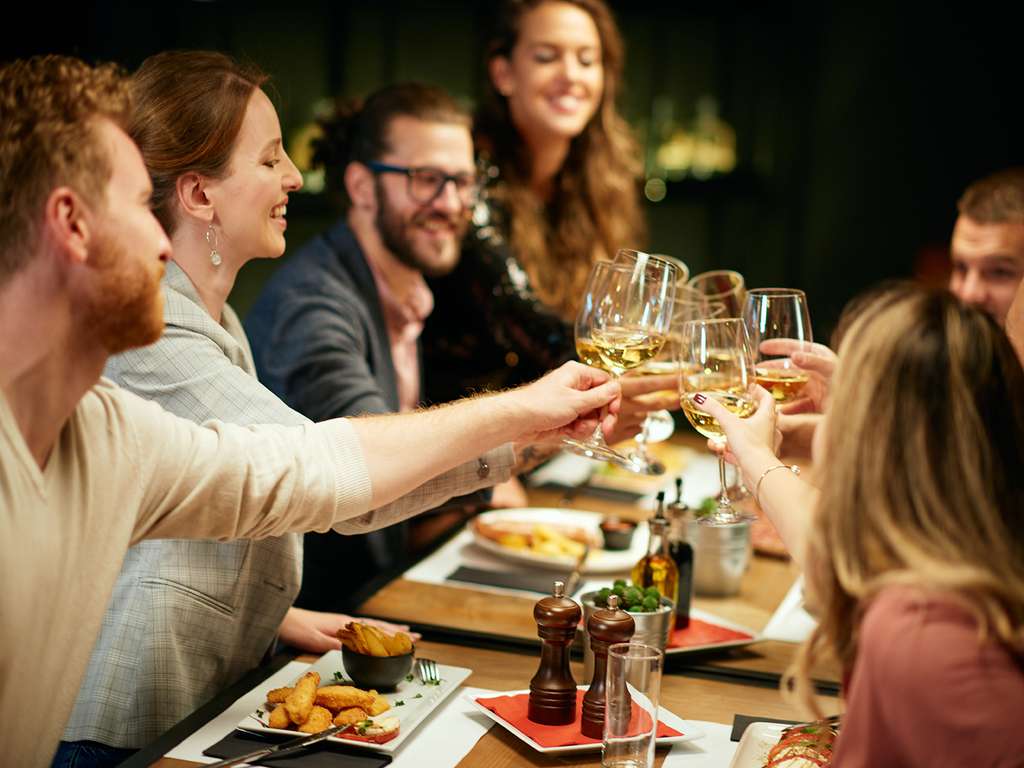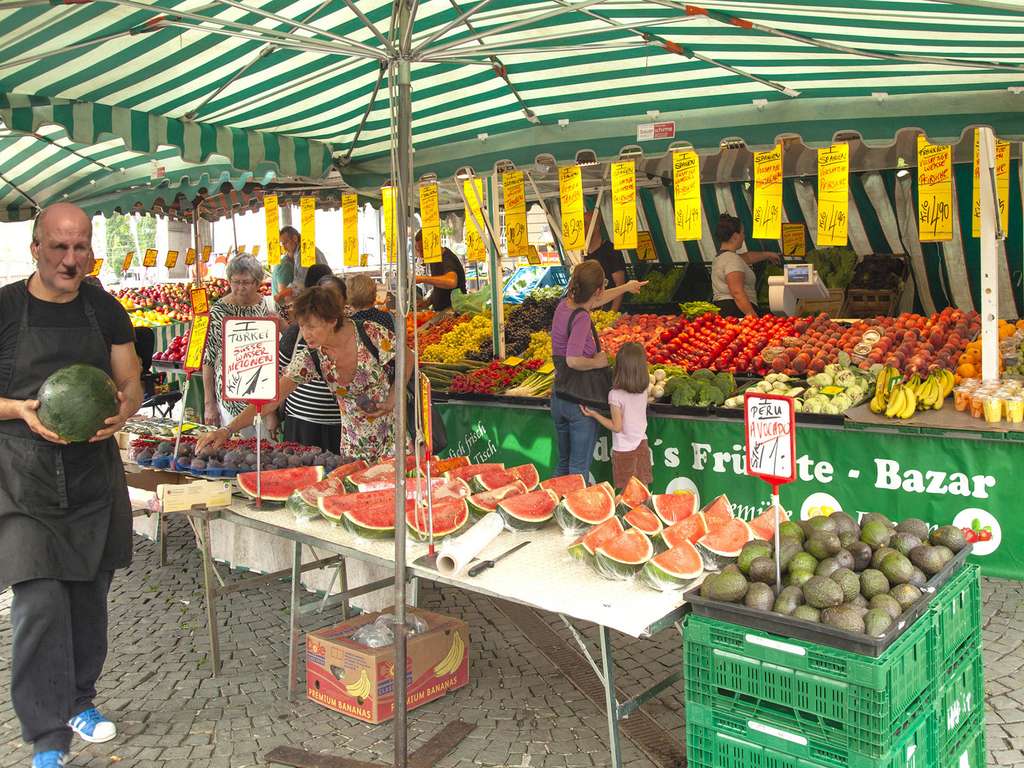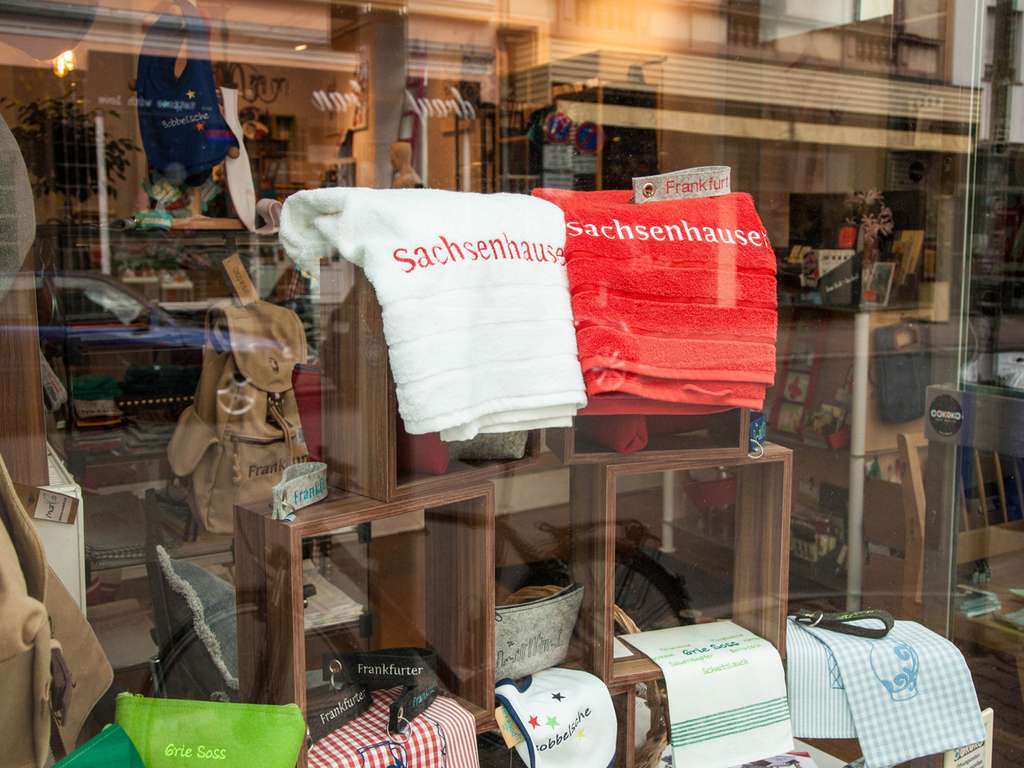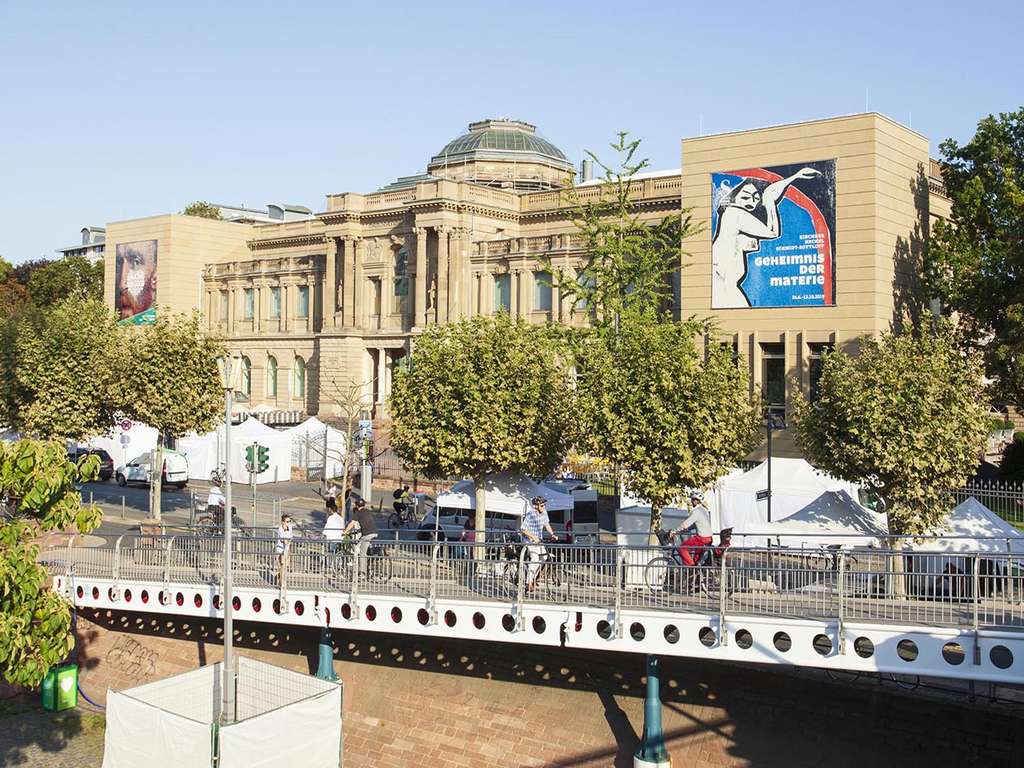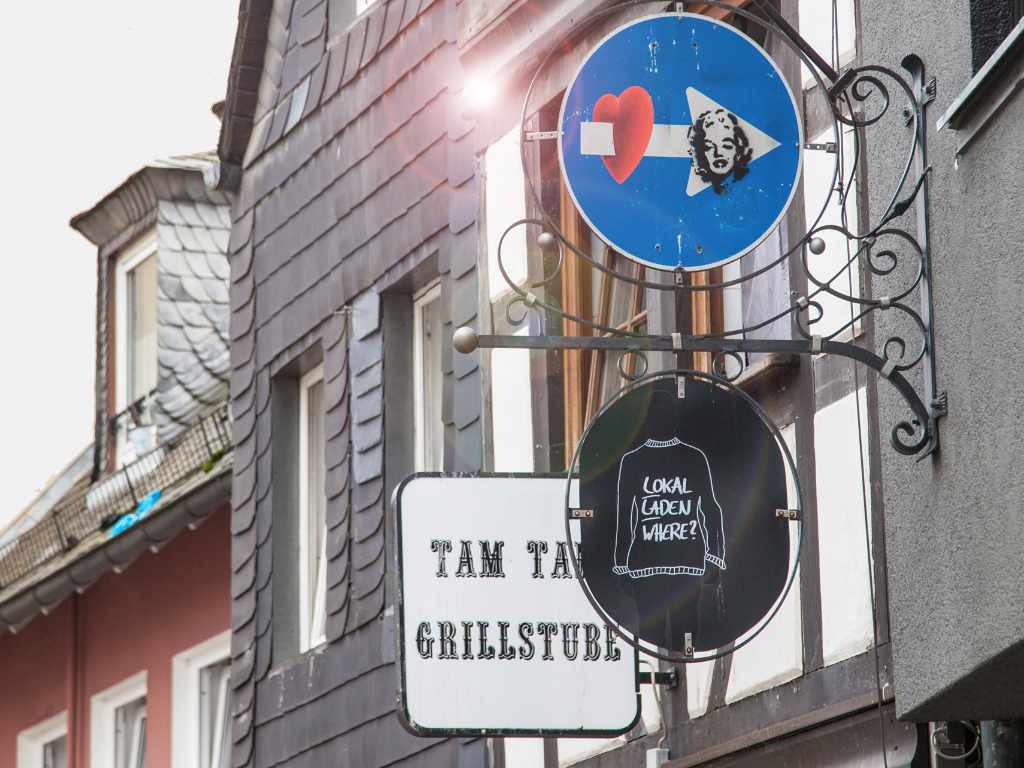 It's no wonder that living in Sachsenhausen is so sought-after: everyday life in the district is liveable and lovable. On Tuesdays and Fridays there is a weekly market at the nearby Südbahnhof, on Saturdays at Ziegelhüttenplatz. A colourful variety of pubs and shops, specialist shops and boutiques invite you to shop and stop for a bite to eat. On the banks of the Main, 13 art, culture and science museums prove at their annual festival that "high culture" also knows how to celebrate.
»Central Units« – CU!
Choose from 44 attractive flats ranging from 27.4 to 157.8 m2 of living space: modern one-bedroom flats as well as fascinatingly 2- and 3-room flats are the perfect home for singles and couples who want to live in and with the city or who want to realise their dream of a second home in the city. The top floors are reserved for lovers of extraordinary penthouses!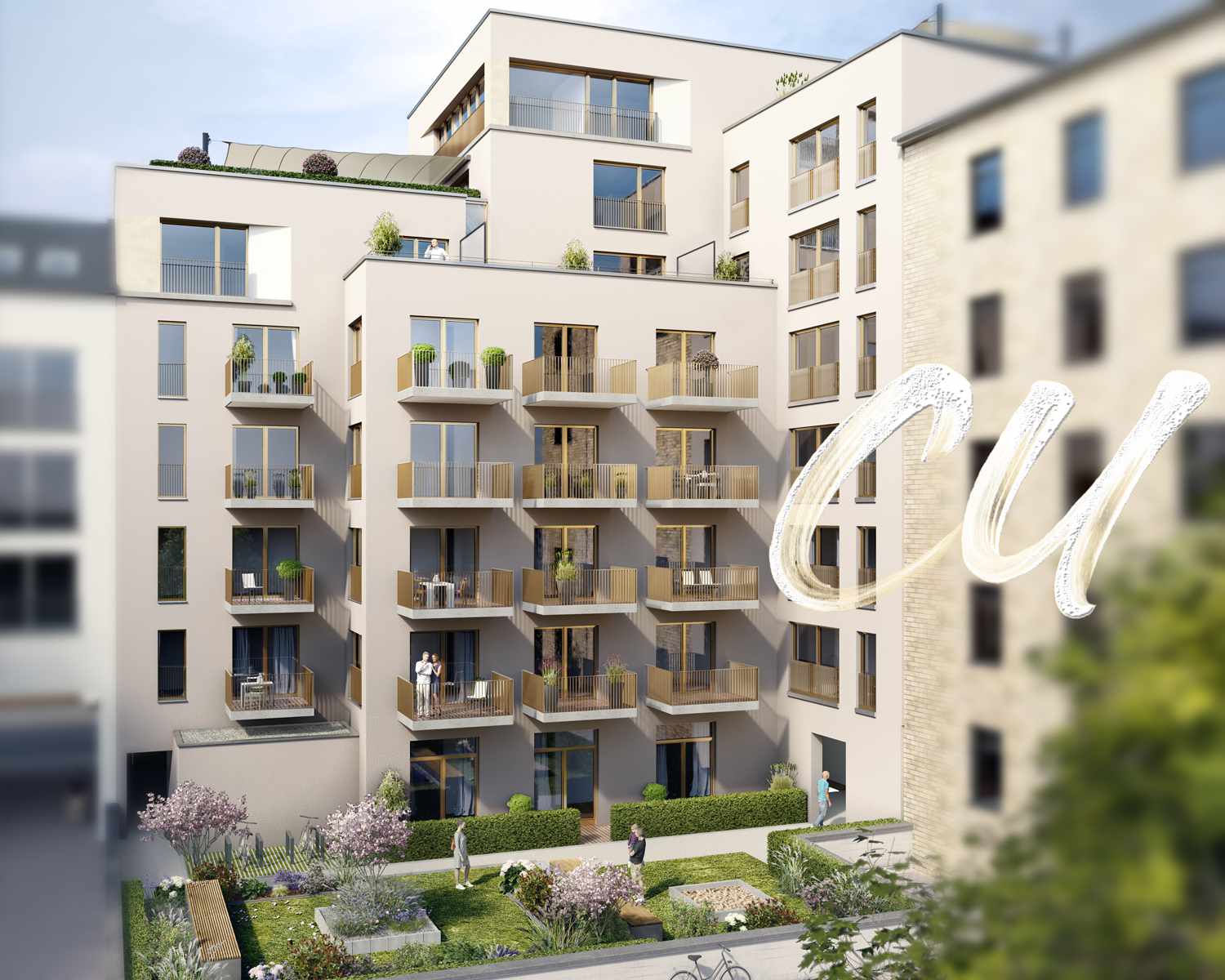 The facilities leave nothing to be desired:
Lift
High-quality ceramic tiling and wall tiles
Real wood parquet flooring in an attractive ship's floor pattern
Underfloor heating in all rooms
Electric shutters
Video intercom system
Optional barrier-free access
Underground car park
Green inner courtyard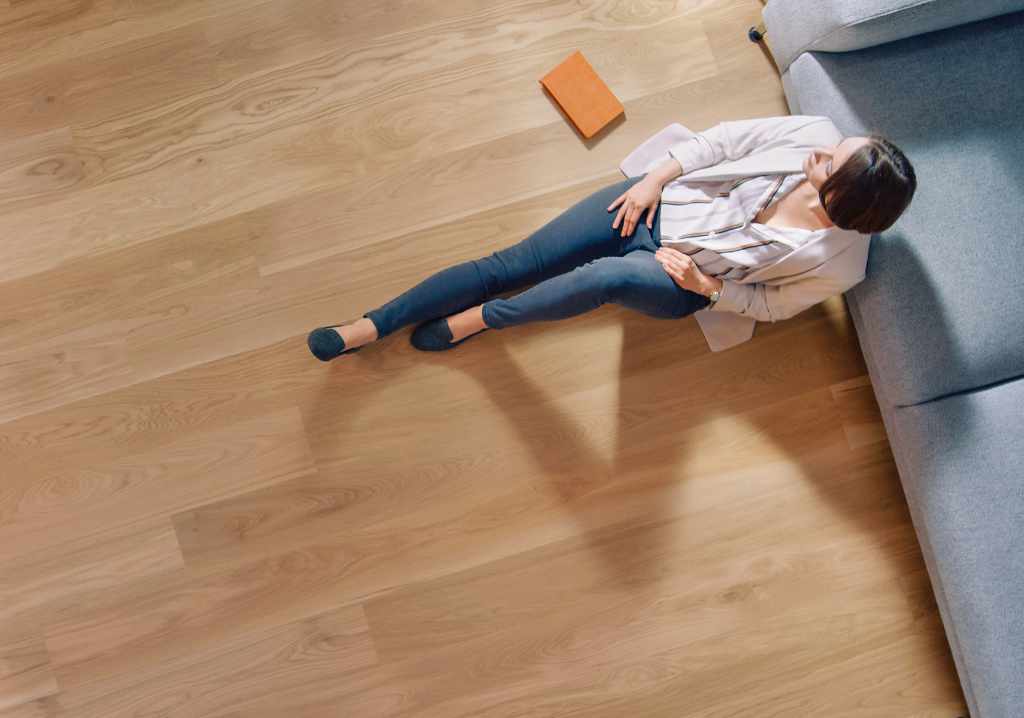 When pre-selecting the equipment, we paid great attention to your comfort and the high quality of the products. Choose the design that suits your personal lifestyle and your demand for a modern property!
We will be happy to provide you with the detailed construction description, which will show you all the other advantages of the living concept of »Central Units«.
The LECHNER GROUP is a traditional medium-sized group of companies, owner-managed in the 4th generation, with a company history of over 115 years. The group with more than 500 employees is divided into the divisions: turnkey construction, project development/project management, factories for the production of building materials and prefabricated elements. Since 2004, one focus of the Group's activities has been on project development and turnkey construction of properties in the metropolitan region of FrankfurtRhineMain. For example, more than 900 residential units have since been built in Riedberg, Frankfurt's youngest district.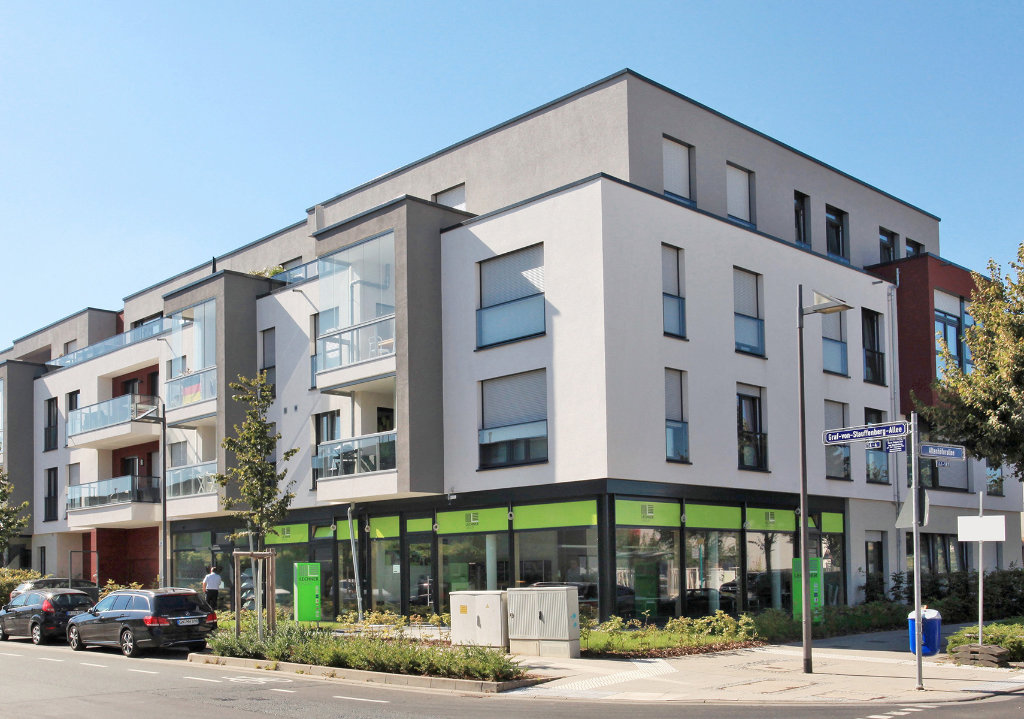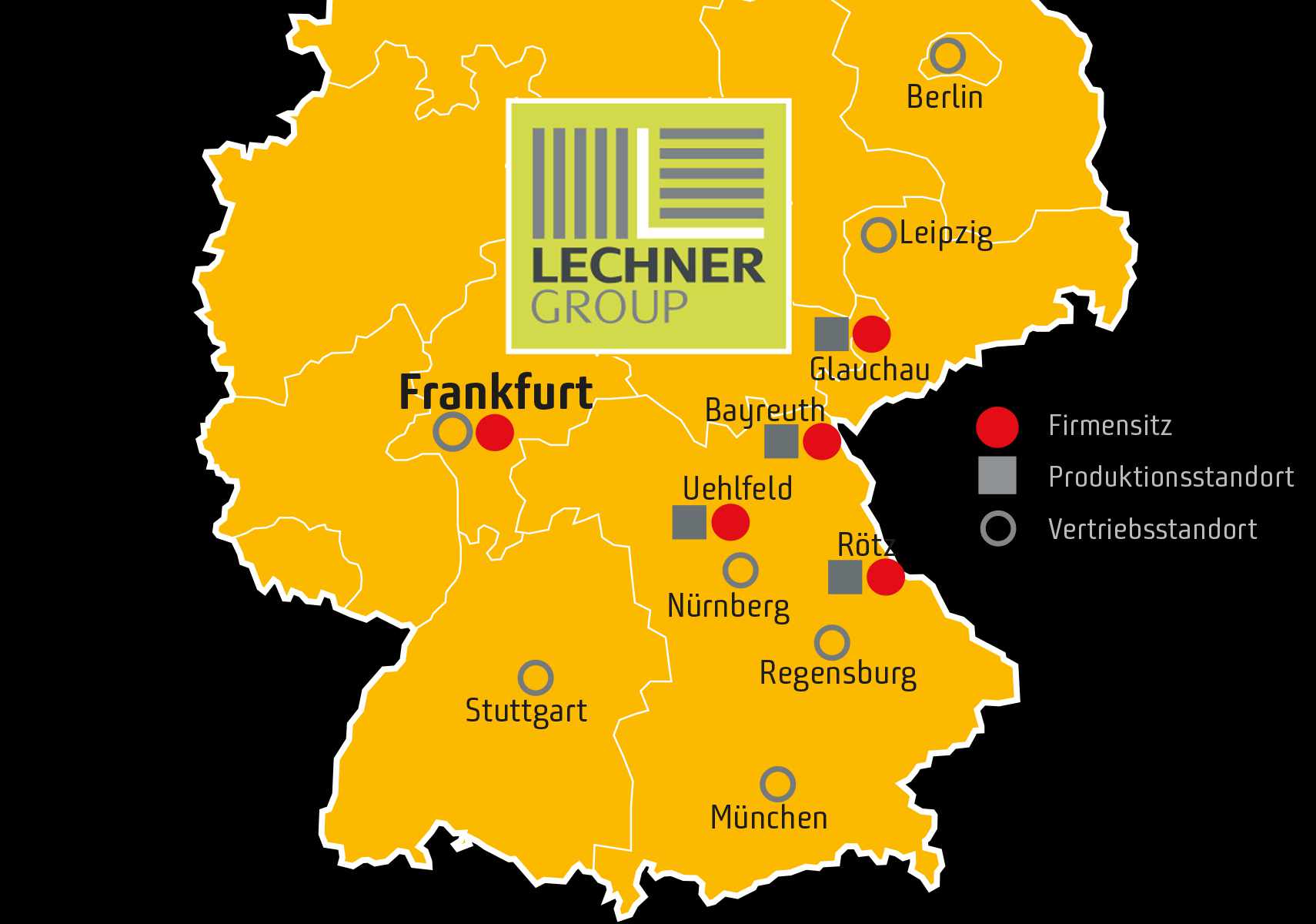 References
Reference objects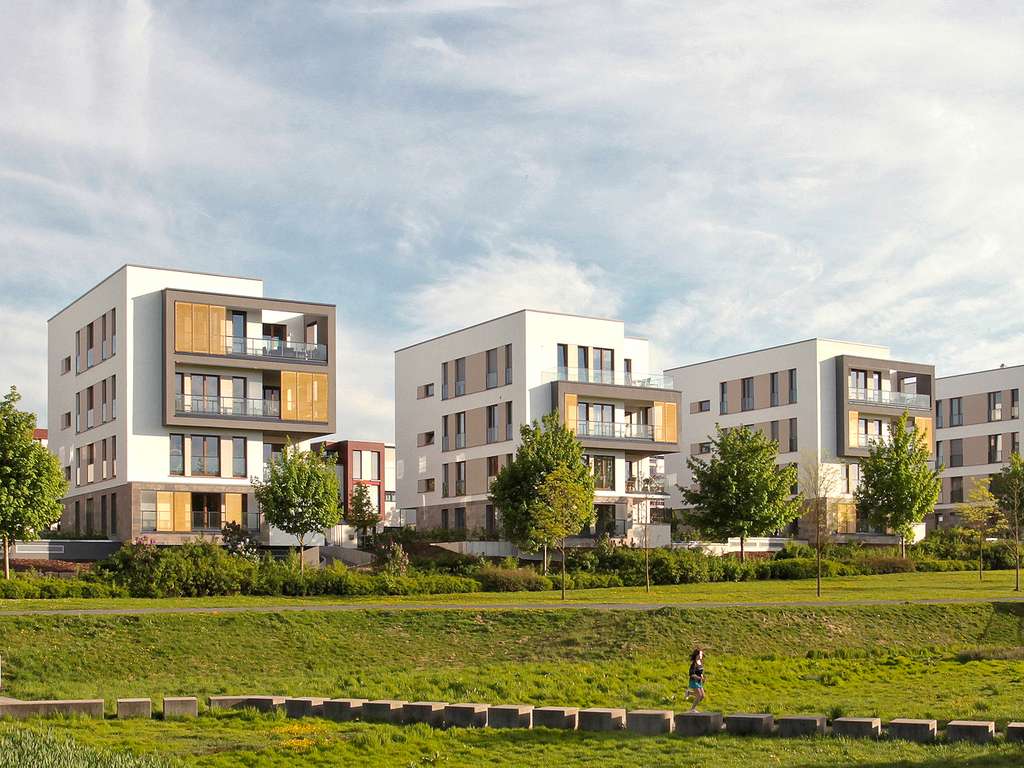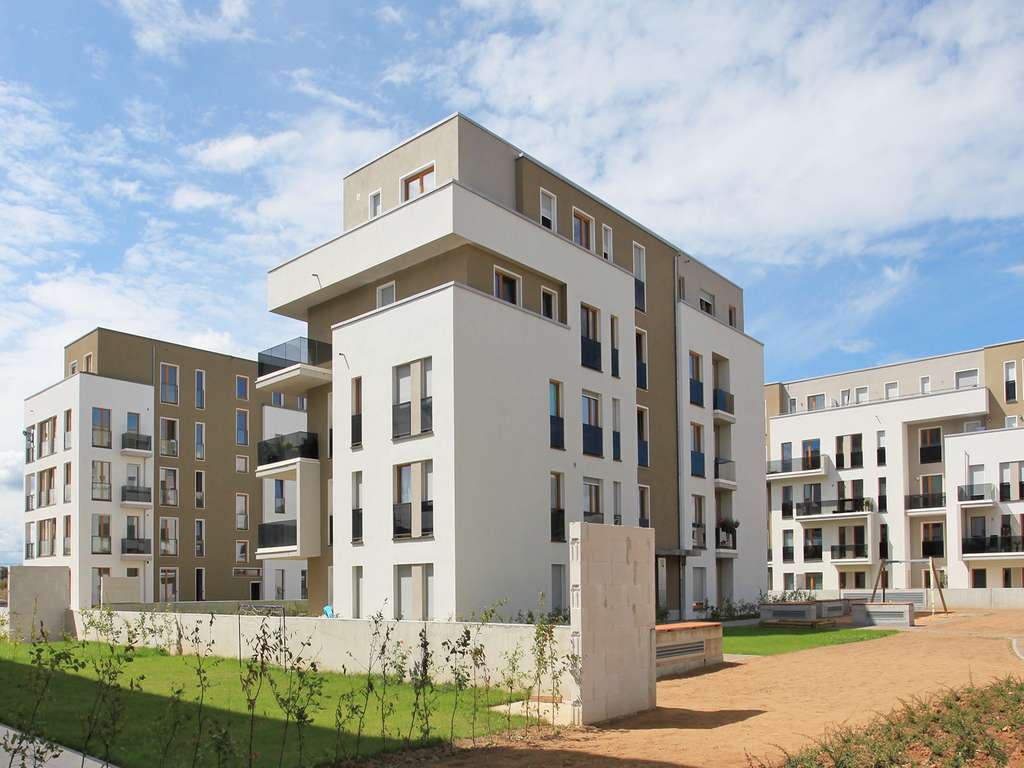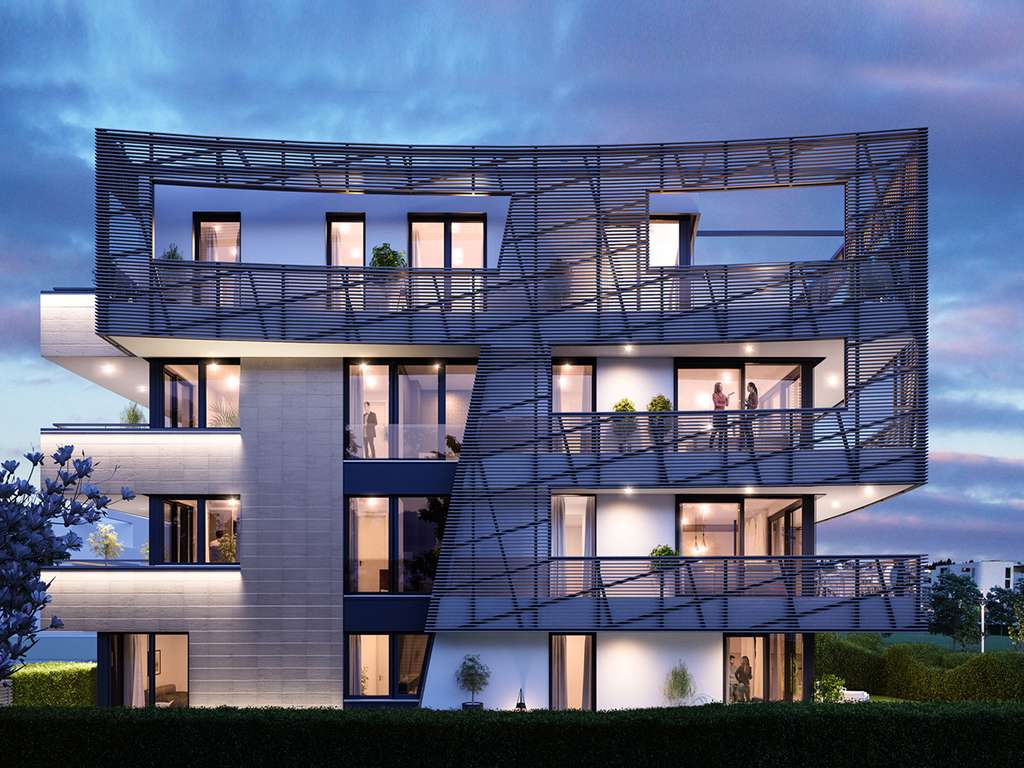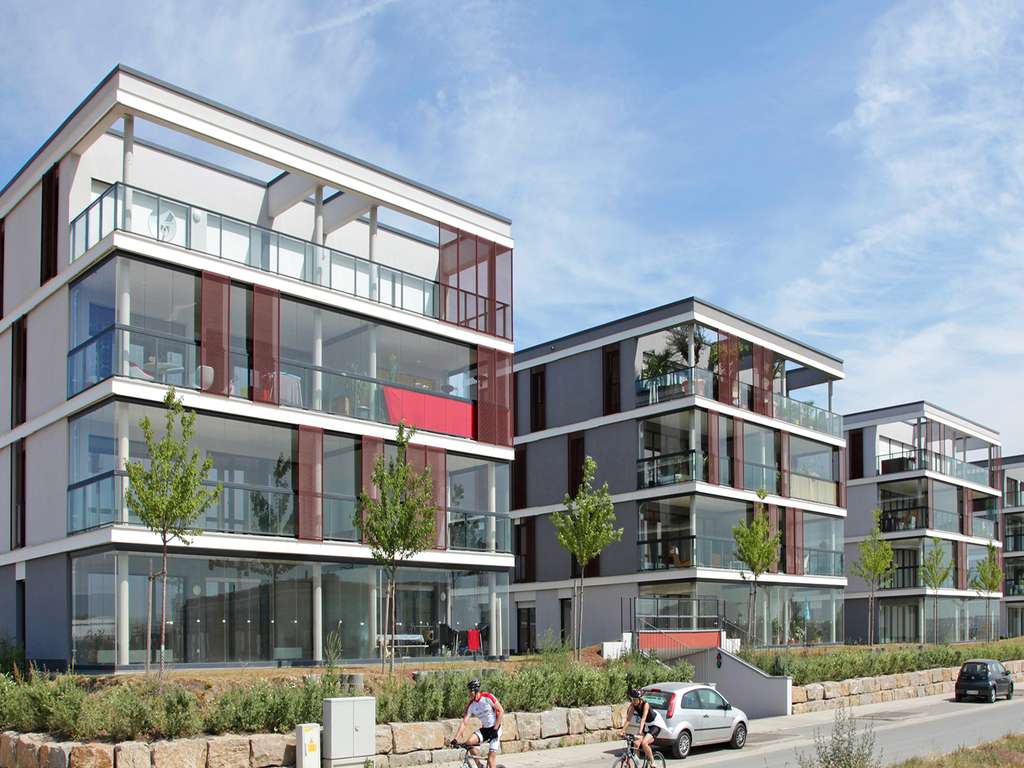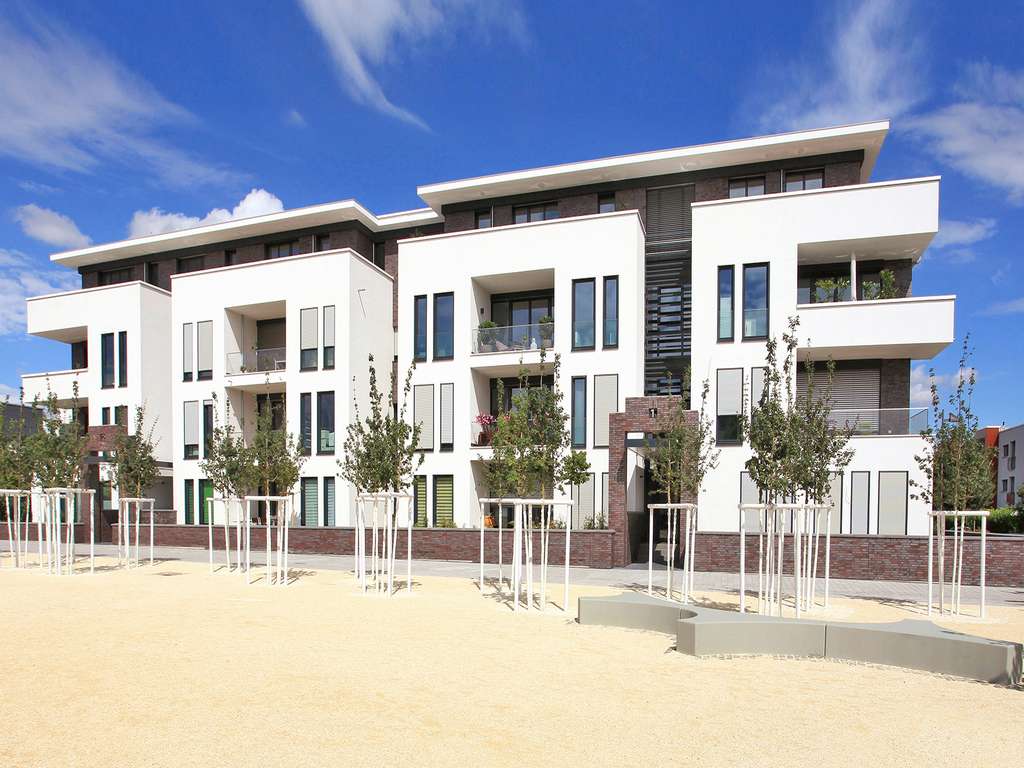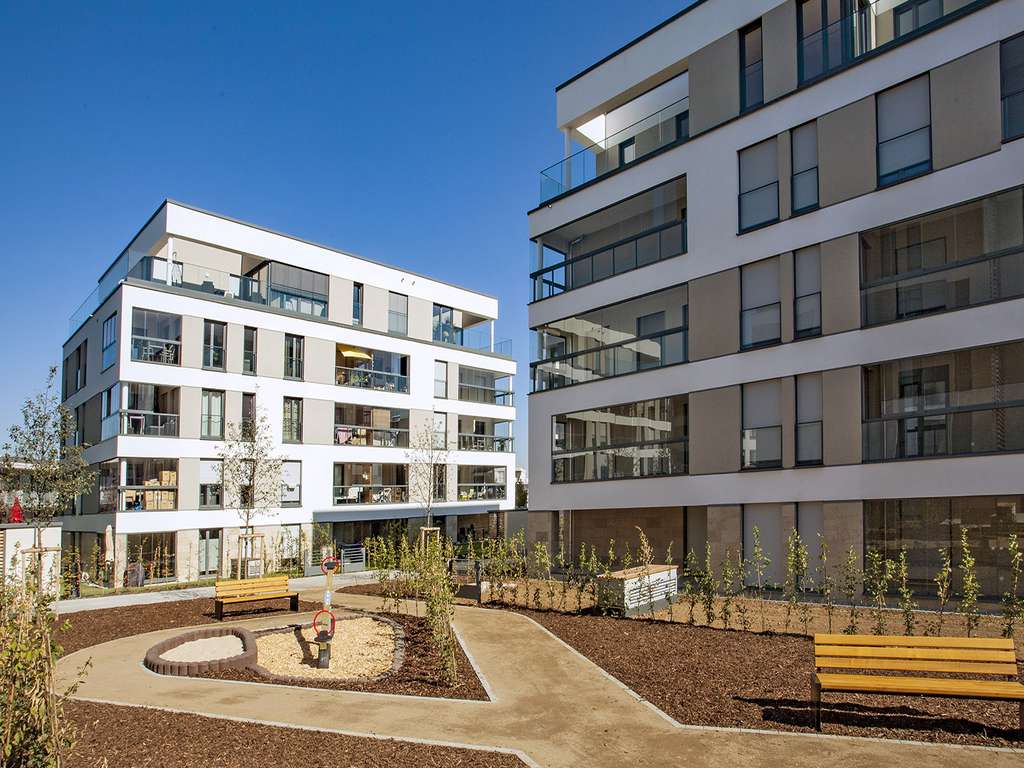 Contact us for a free consultation. Our competent experts will be happy to answer all your questions.
LECHNER IMMOBILIEN DEVELOPMENT GMBH
ALTENHÖFERALLEE 133
VERKAUFSBÜRO: ALTENHÖFERALLEE 141
60438 FRANKFURT AM MAIN
GERMANY
Phone: +49 69 / 90 55 77 22 66